Sombrero was my final course assignment to obtain my major in Animation from the Federal University of Pelotas.
I still love this project. I studied animation, but recently I've dedicated my whole time to practice design. Since it is from August 2013 (!) I decided to take it away from my portfolio.
At the time video-mapping was my favorite subject, and me, Ana Pessoa and Camila Inagaki, thought of a project that reflected our tastes and affinities in animation, dialoguing with experimentalism and bringing the performance of visual and scenic arts closer together.

Video Mapping
The Video Mapping technique is used to transform irregular objects into screen surfaces for projection. In our project, an actor interacts, in real time, with the animation projected in the mapped scenario.
The footage has a 3'30" lenght, with notions of movement in previously static objects, synchronizing the animation with the interaction of the actor live, audio track specially made in a quadriphonic system and another video report with the process. The performance lasts on average 8 minutes.
+ About the Project
We reported the whole process on a blog and launched a website in the presentation. The contents varied between references, technical studies, art direction, tested software, script, audio, making-of and other stages of video production. Visit the site !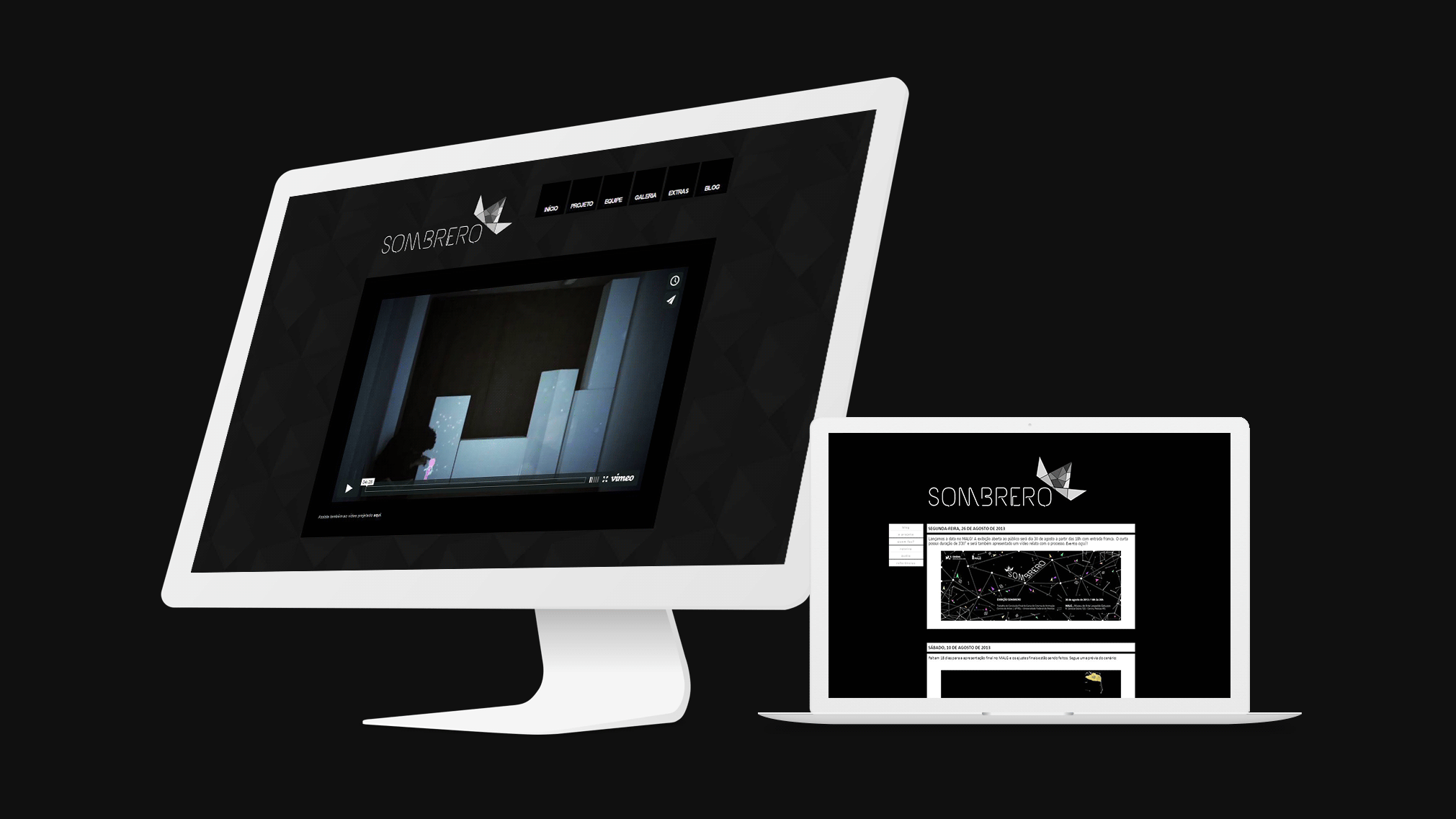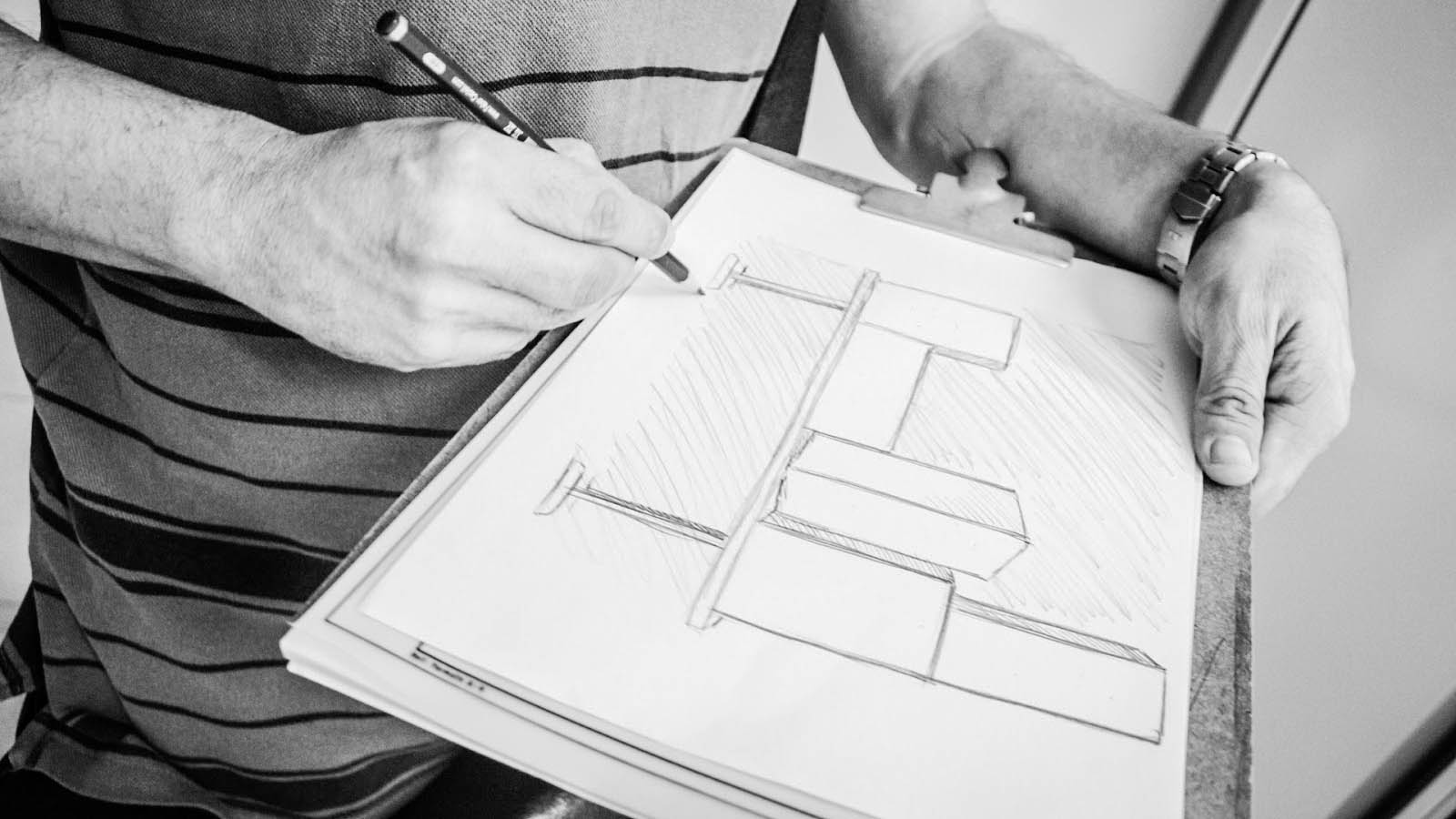 Conclusion
We moved away from traditional cinema and took the scenario to the Leopoldo Gotuzzo Art Museum – MALG (Pelotas, RS), interacting and offering the collective experience in a room adapted to the work. It was an incredible project to do, especially because it was the last one in college and we got the maximum grade. ♥