Logo and experiments for the short film "7/8" (Sete Oitavos) by Caio Mazzilli and Jefferson Rosa Giron.
I graduated in Animation even though I don't like to animate. At the time I loved when I was called to do something related to design and I always tried to insert what I'd learned at school.
That's what happened in this project when a friend asked me to make the logo of their short film and I had the time to practice more modeling in Cinema 4D software.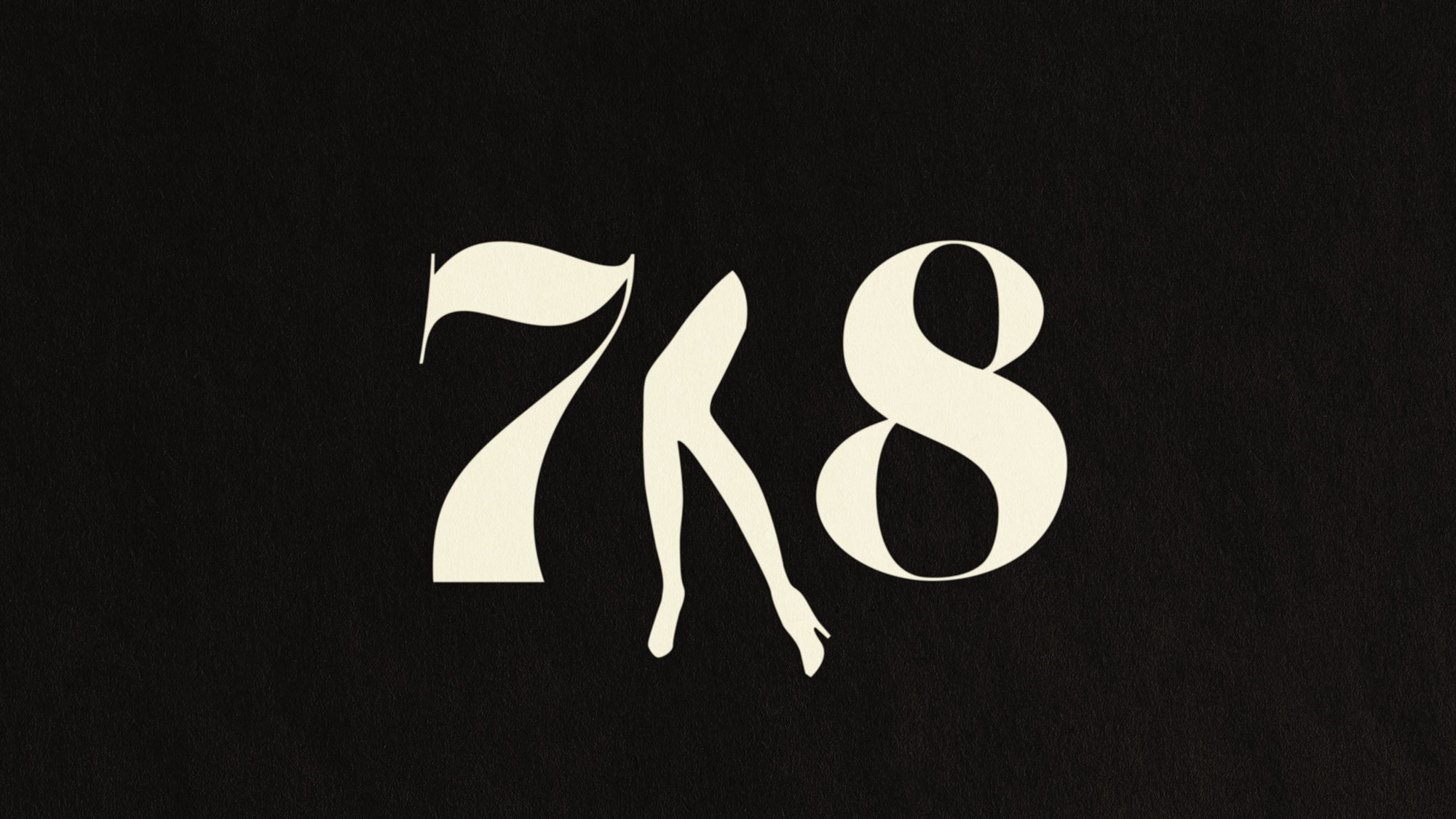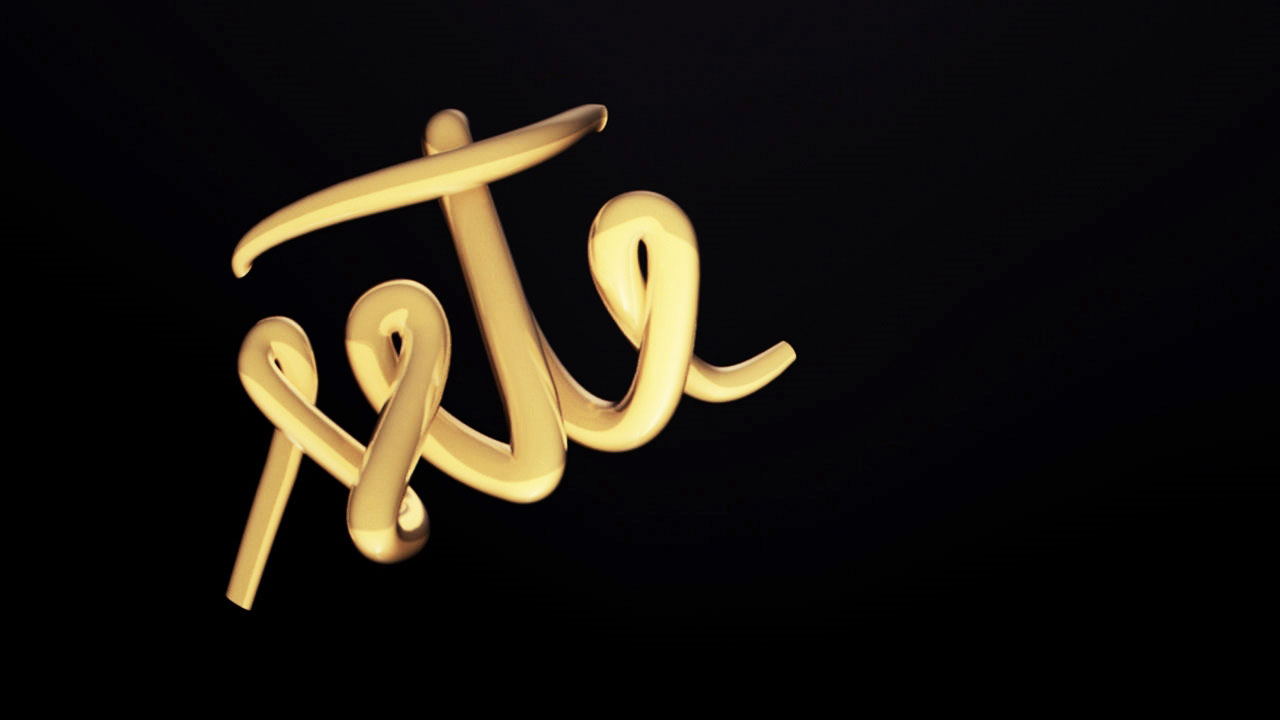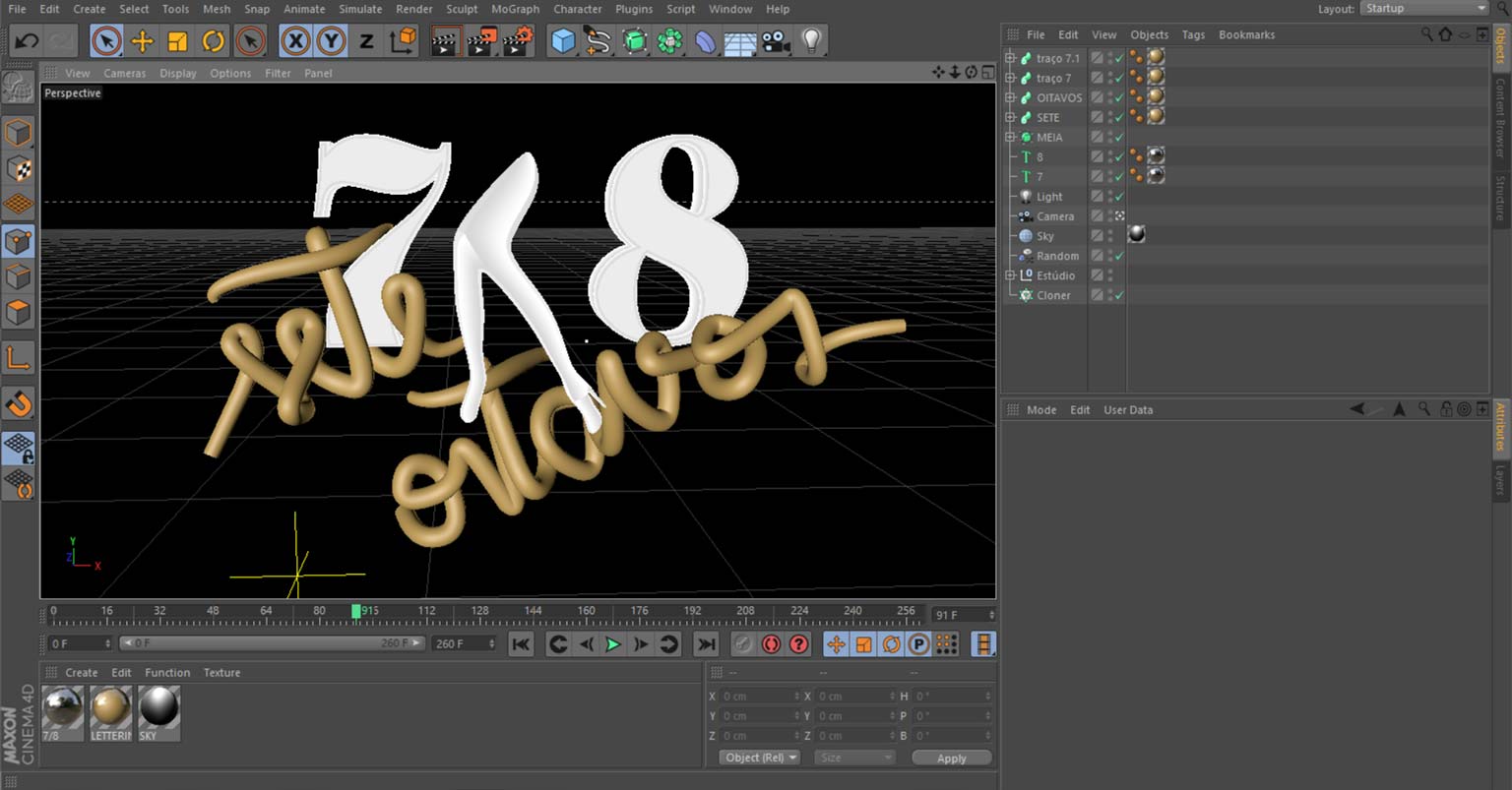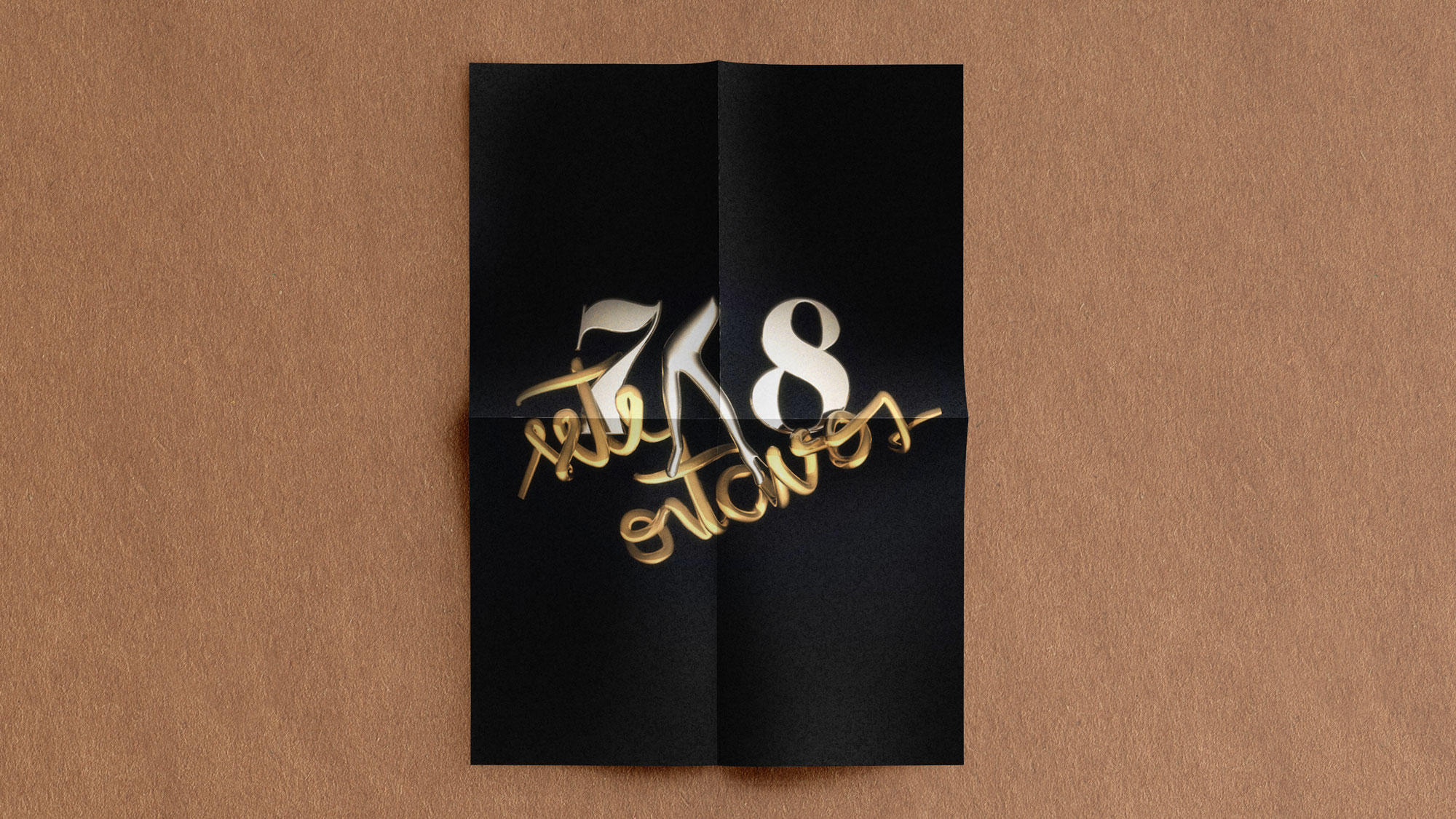 Conclusion
I wanted to produce an effect like VHS. I was satisfied with the study with the logo at the time (2015) and I don't know if today I would have created it differently, All I know is that revisiting this project made me miss school! ♥