My previous website portfolios still online.
I decided to look for my previous portfolios and found 3 online still working. My last one isn't online because it isn't from free hosting accounts. So cool to see how work evolves over time!
See the links below. 🙂
Blogspot: beatrizjanoni.blogspot.com.br

2. WordPress: bzzj.wordpress.com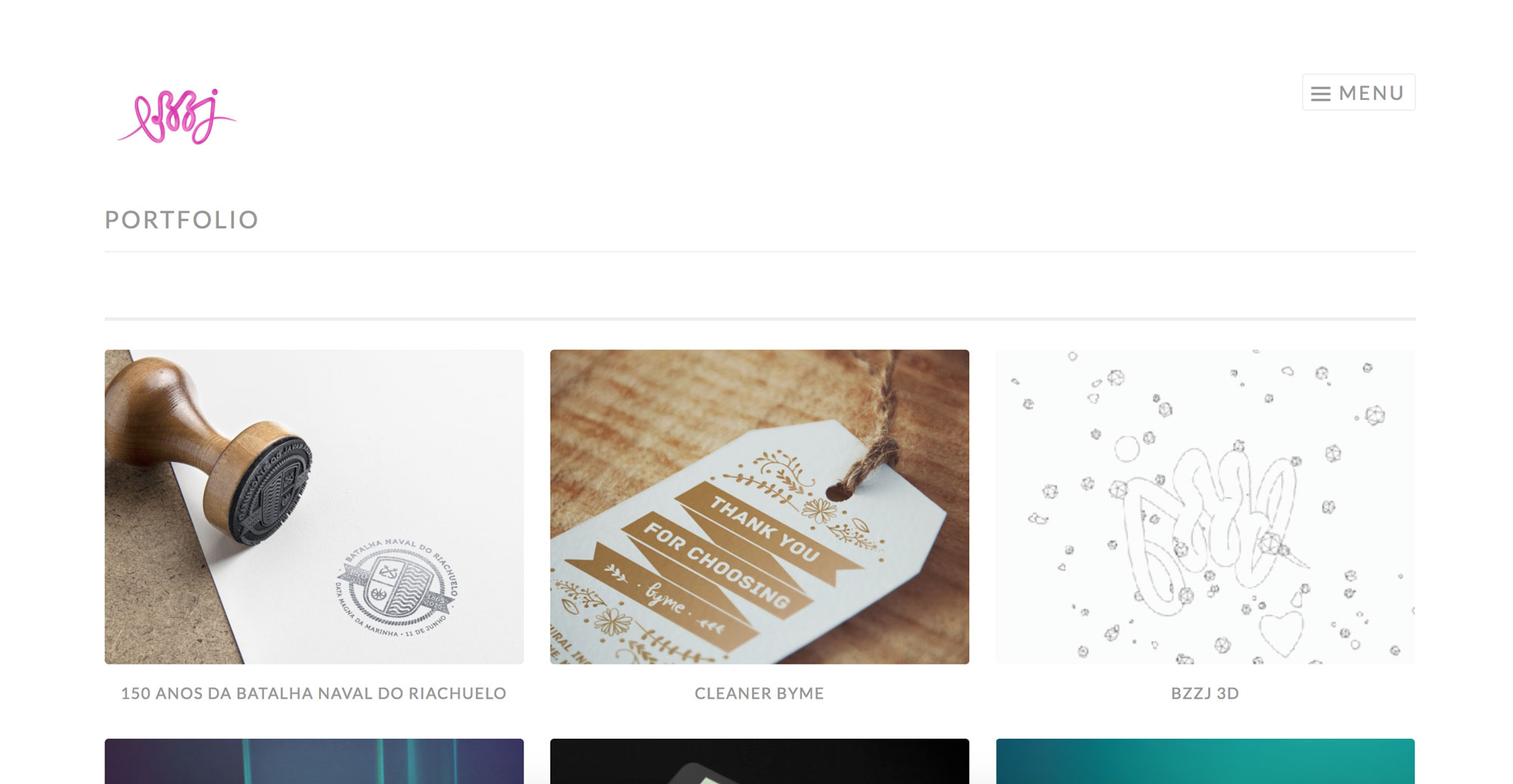 3. Cargo Collective: cargocollective.com/bzzj

BZZJ
Before I started signing as Bea Janoni, I used "bzzj". This nickname came up when I was trying to make my twitter account and tried to put "bzj" (the first letters of my full name). As the nickname wasn't  available I added another Z – without thinking too much. Since nobody understood what it meant and the pronunciation was not an easy thing, I decided to change to my name and surname.
Conclusion
Now it's hard to imagine when my current portfolio will be outdated, but I know it will change a lot and the works that are now "Portfolio" will become "Archives", I hope! 🙂