Muovo is a boutique employment agency in Malta (Europe) that specializes in providing recruitment services in the ICT, i-gaming and finance sectors on a local and international basis.
The general objective was to create a visual consistency across channels and to uplift MUOVO with an interesting visual language that potential candidates (20-40 years) would respond to.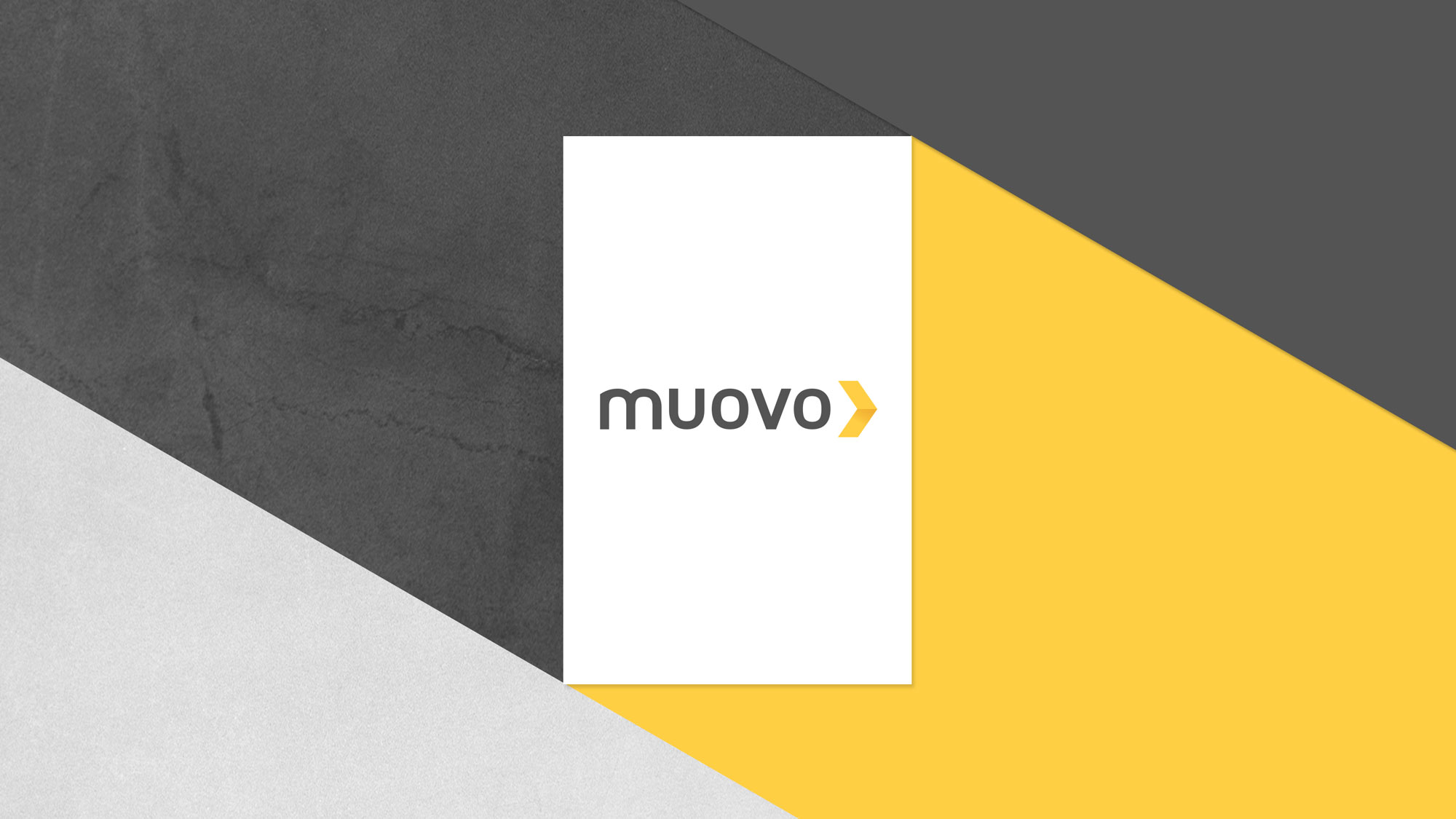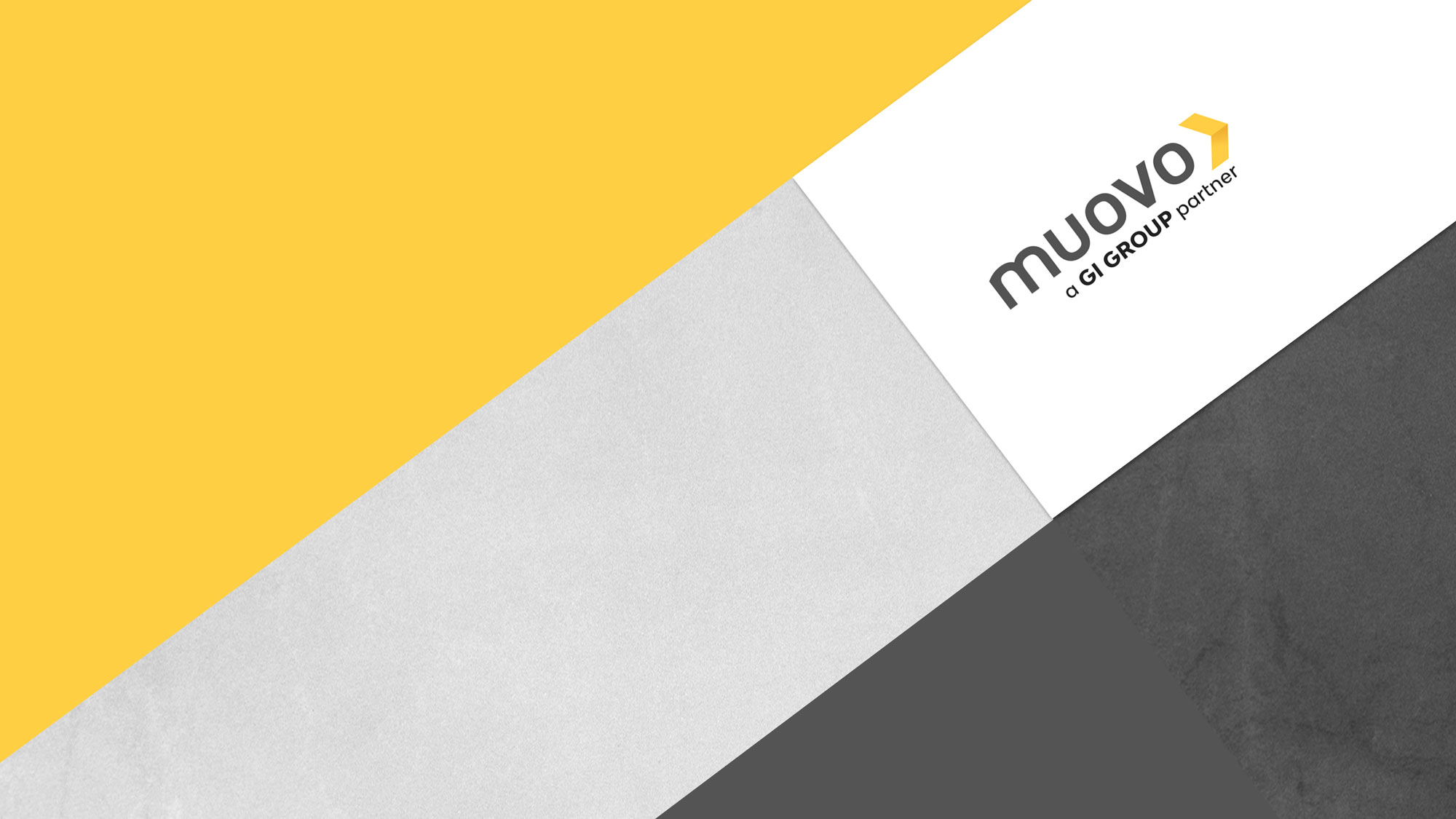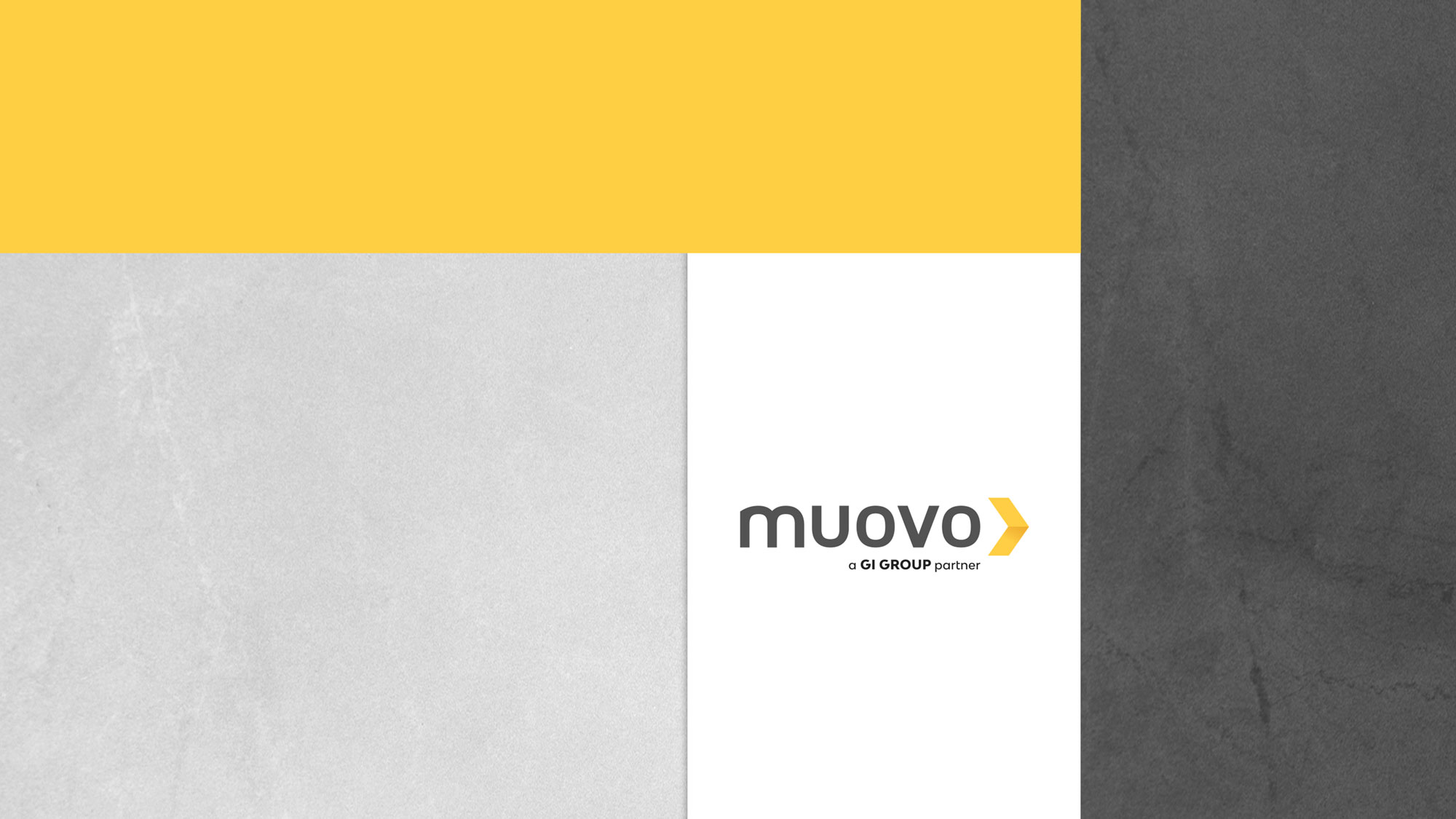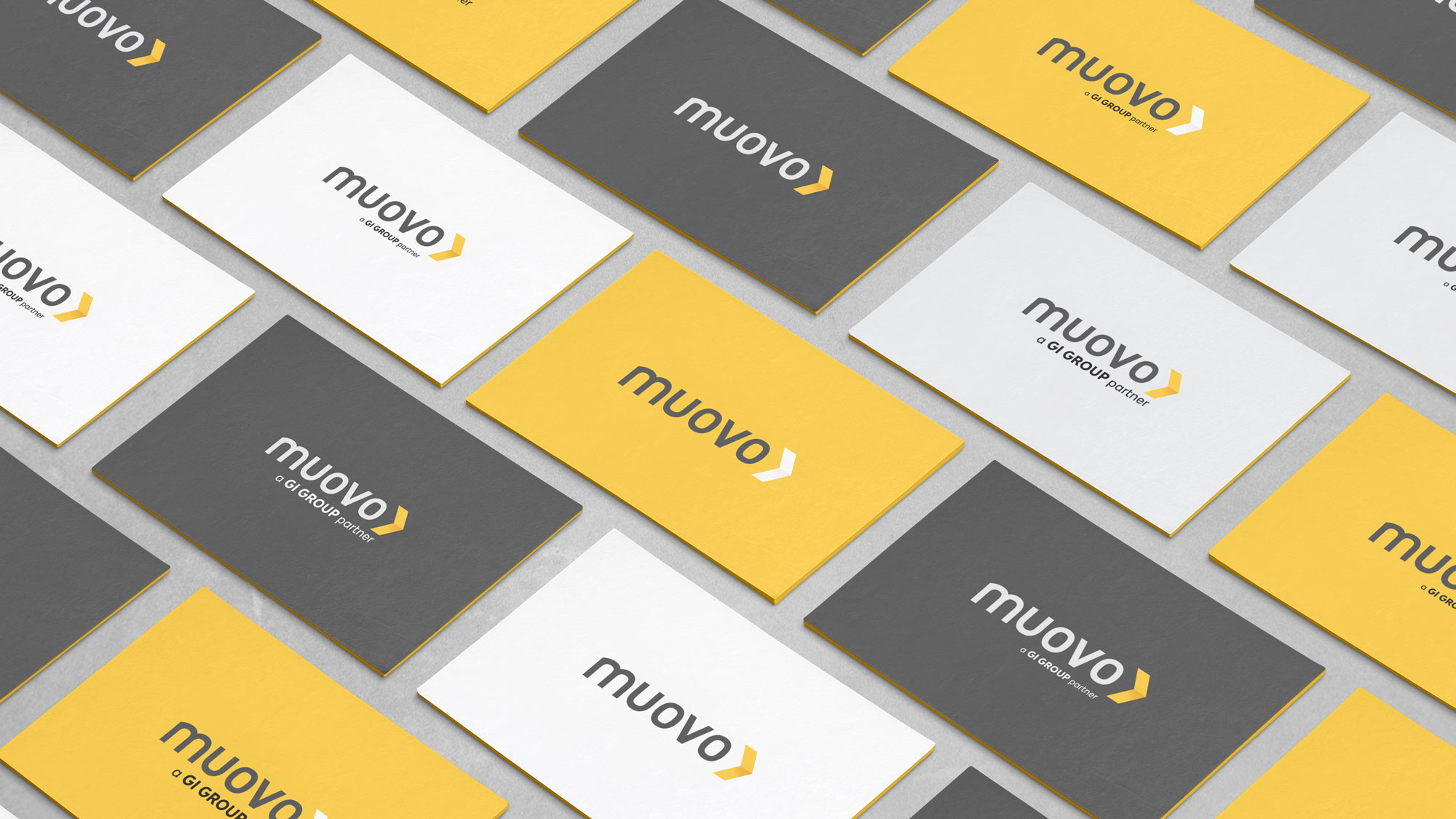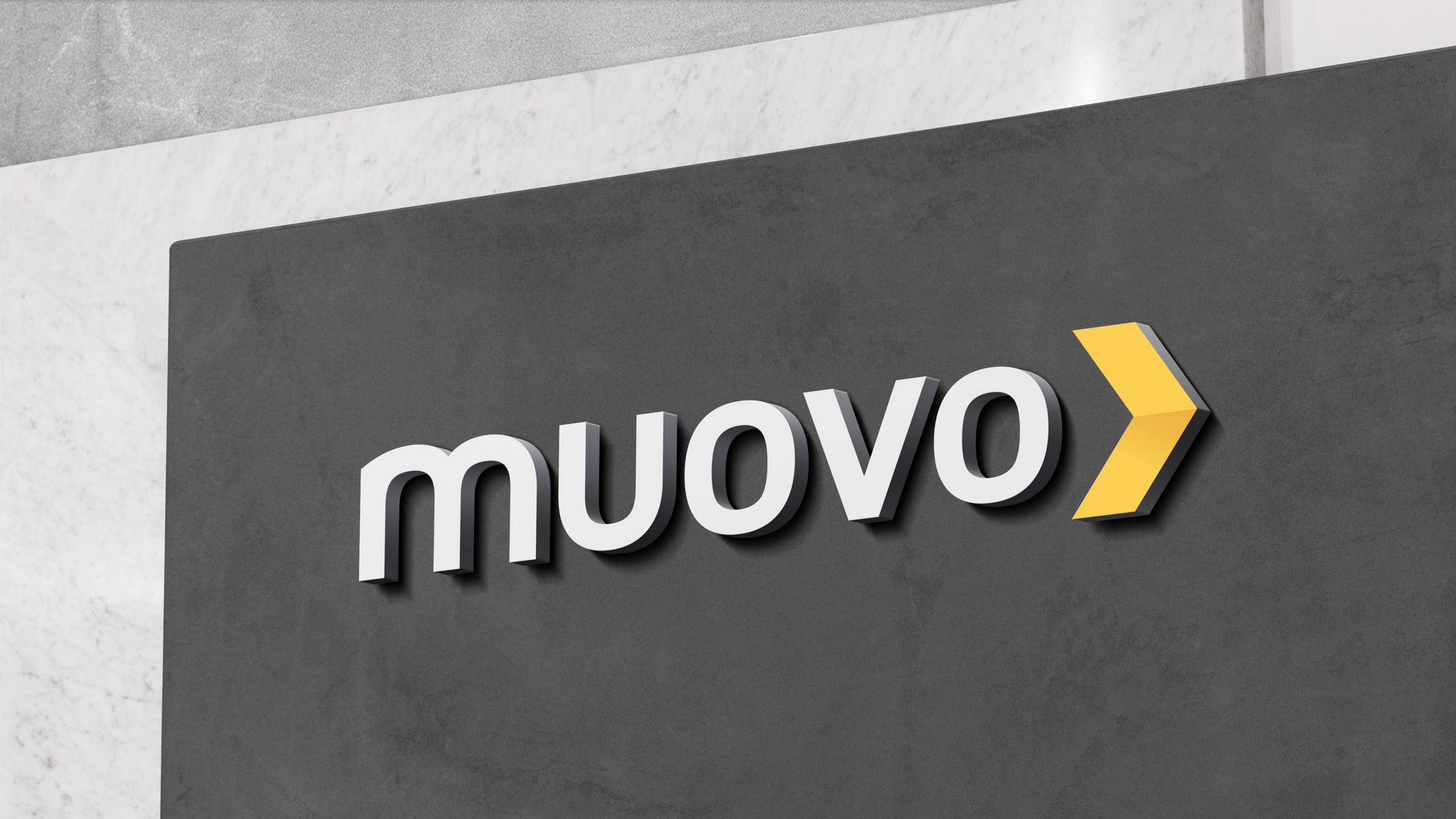 Deliverables
Small changes were made in the company logo, keeping the elements and earlier forms for a quick identification (the logo has been seen for 10 years). Then, standard fonts, colors, and layout were defined. The result was a simplified visual system for greater consistency online.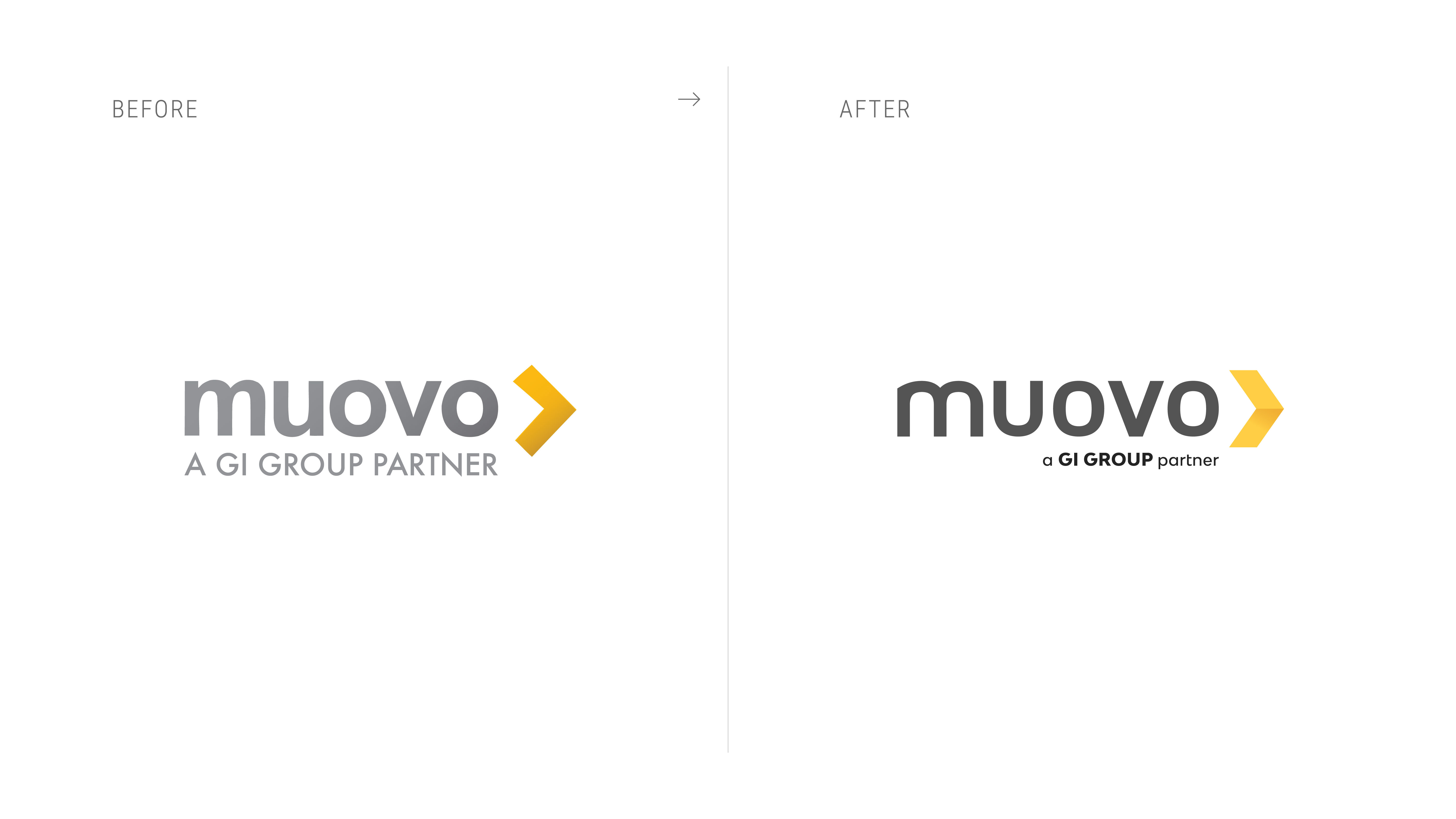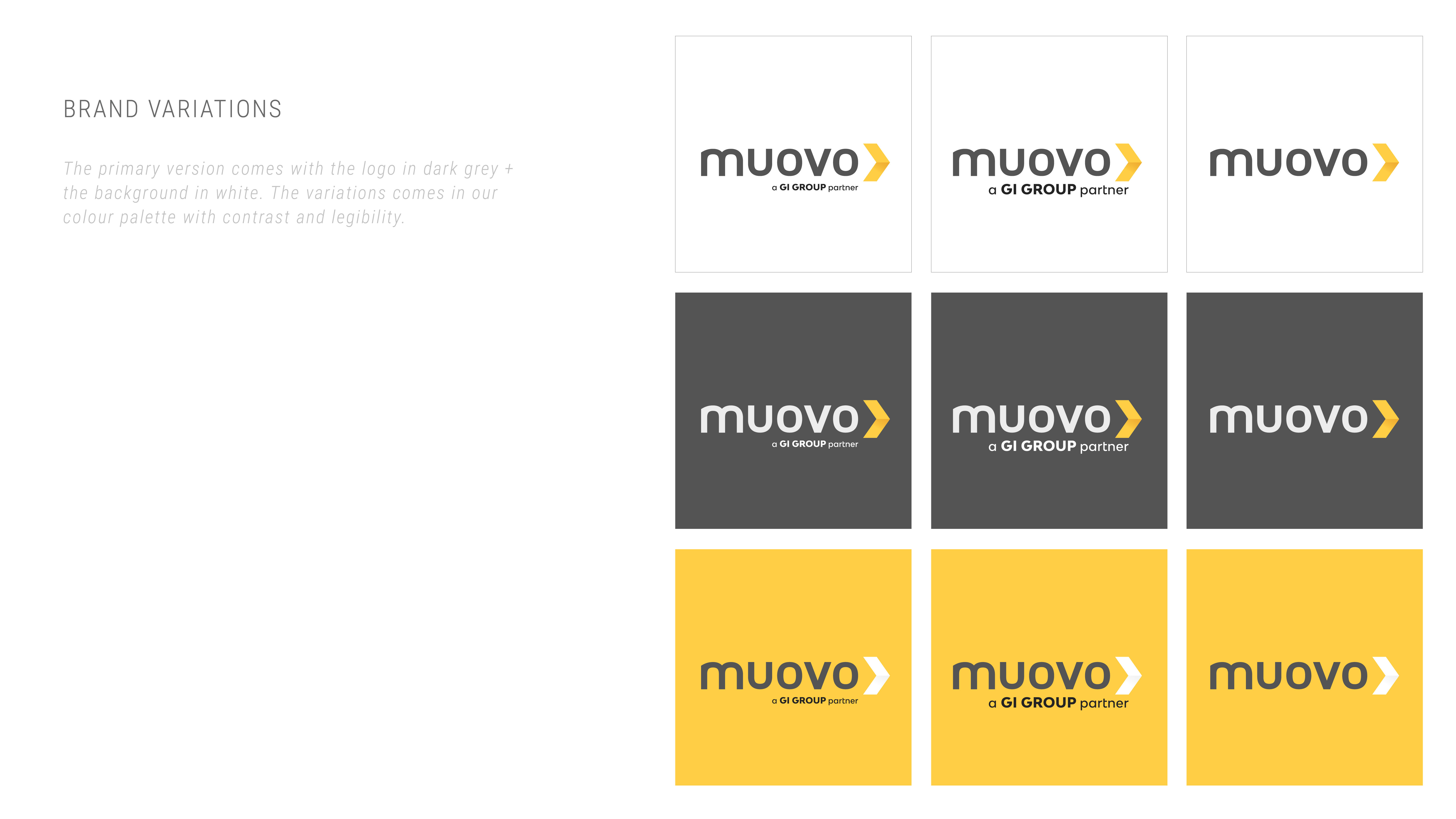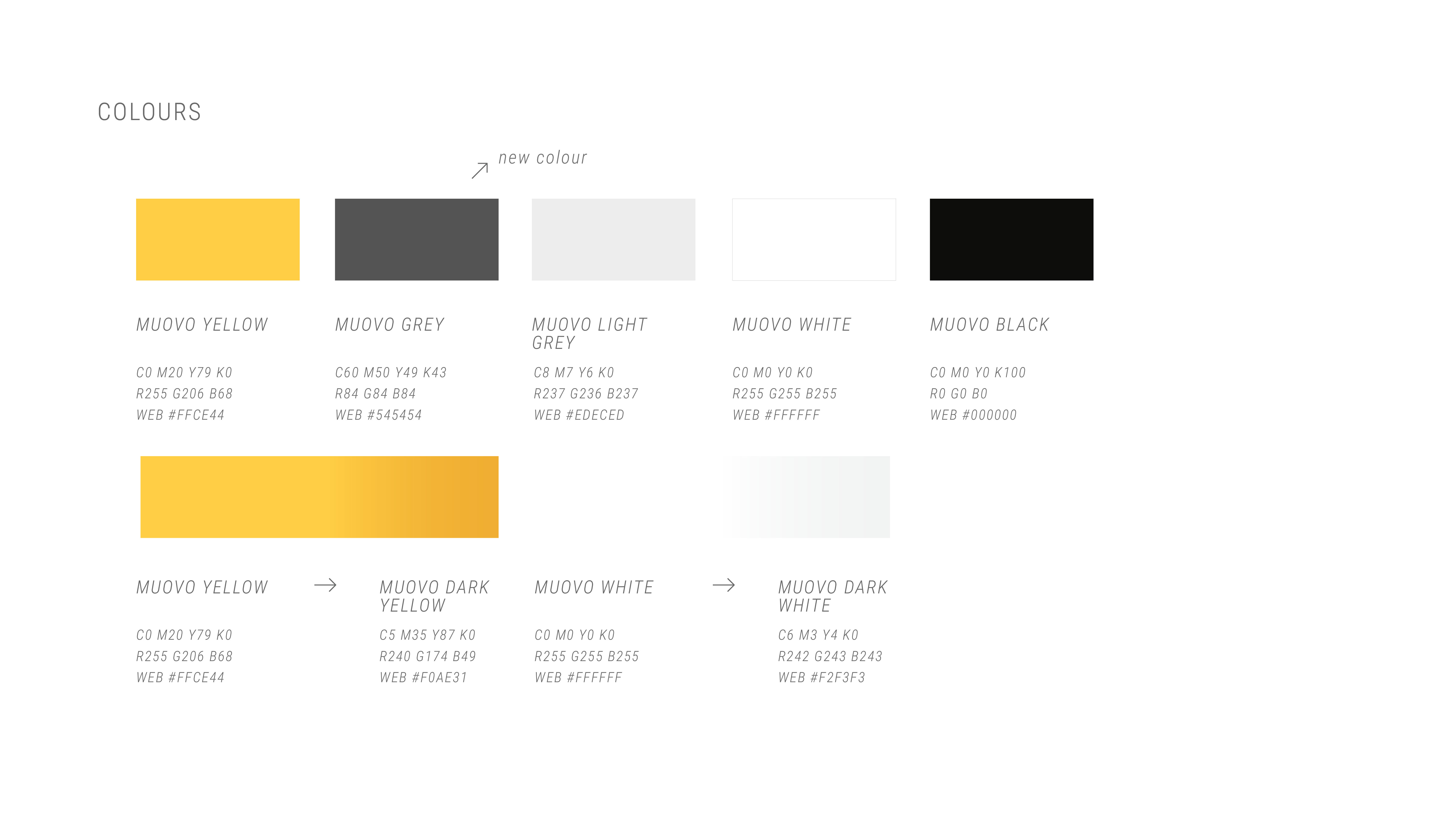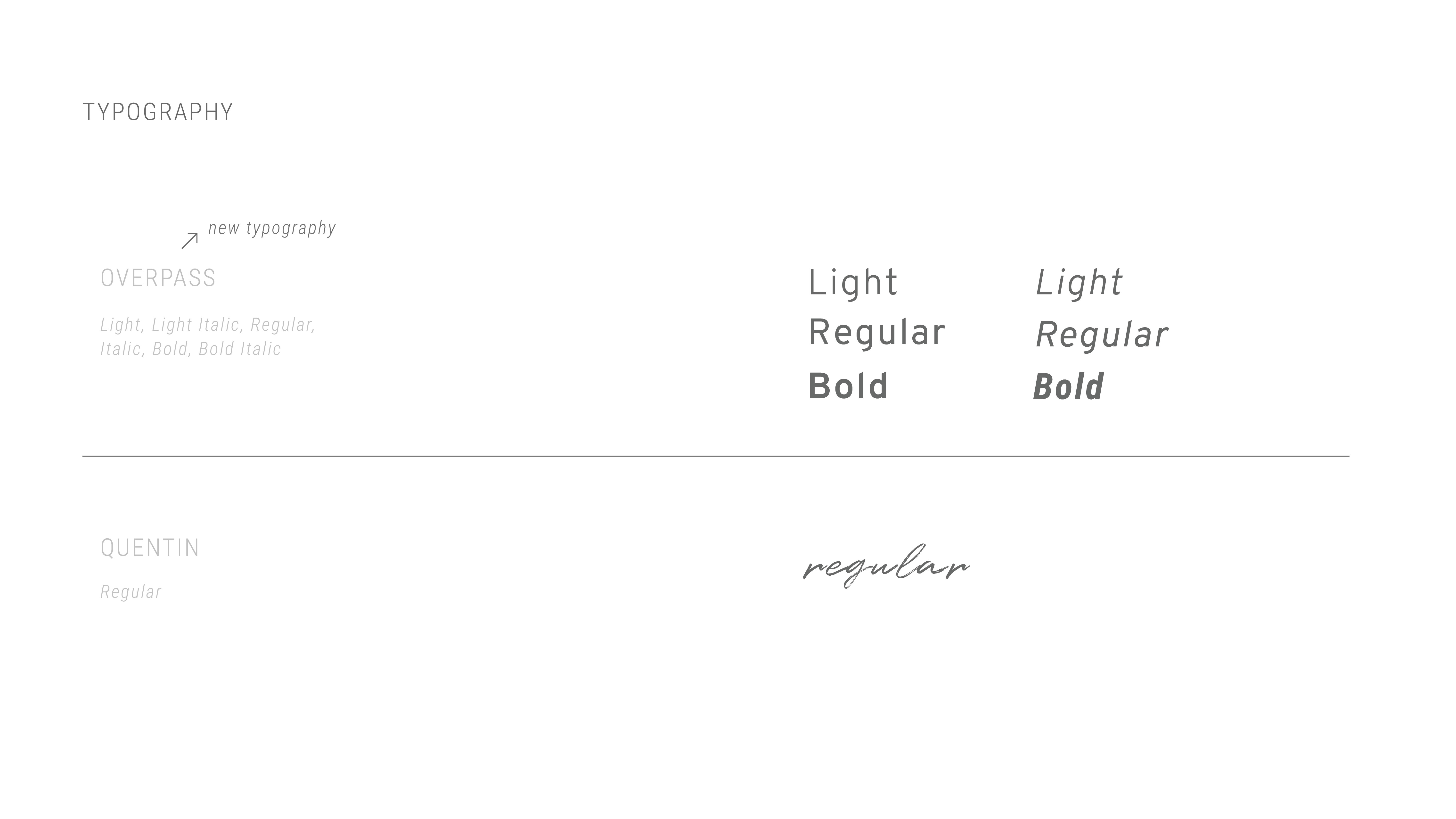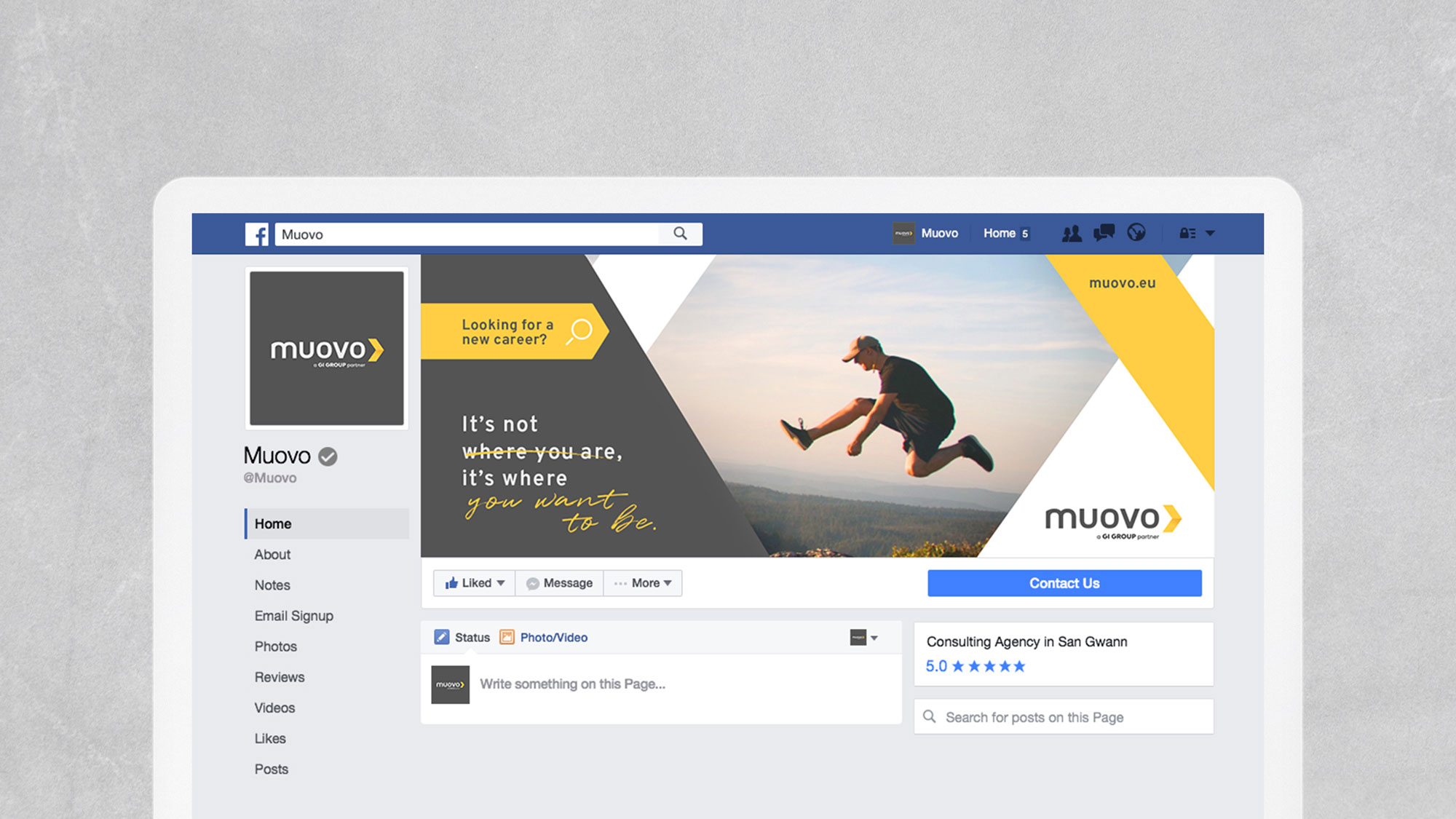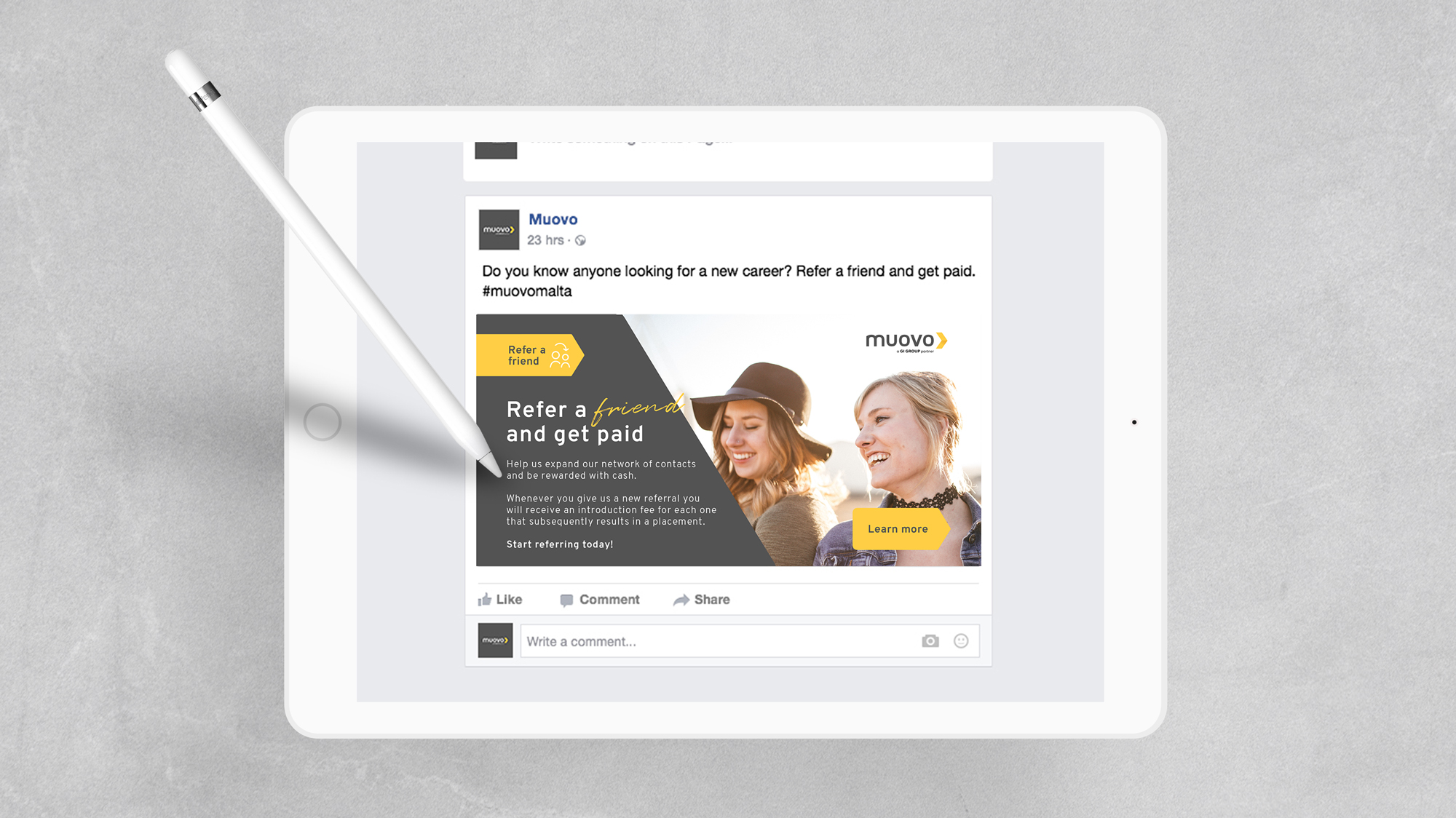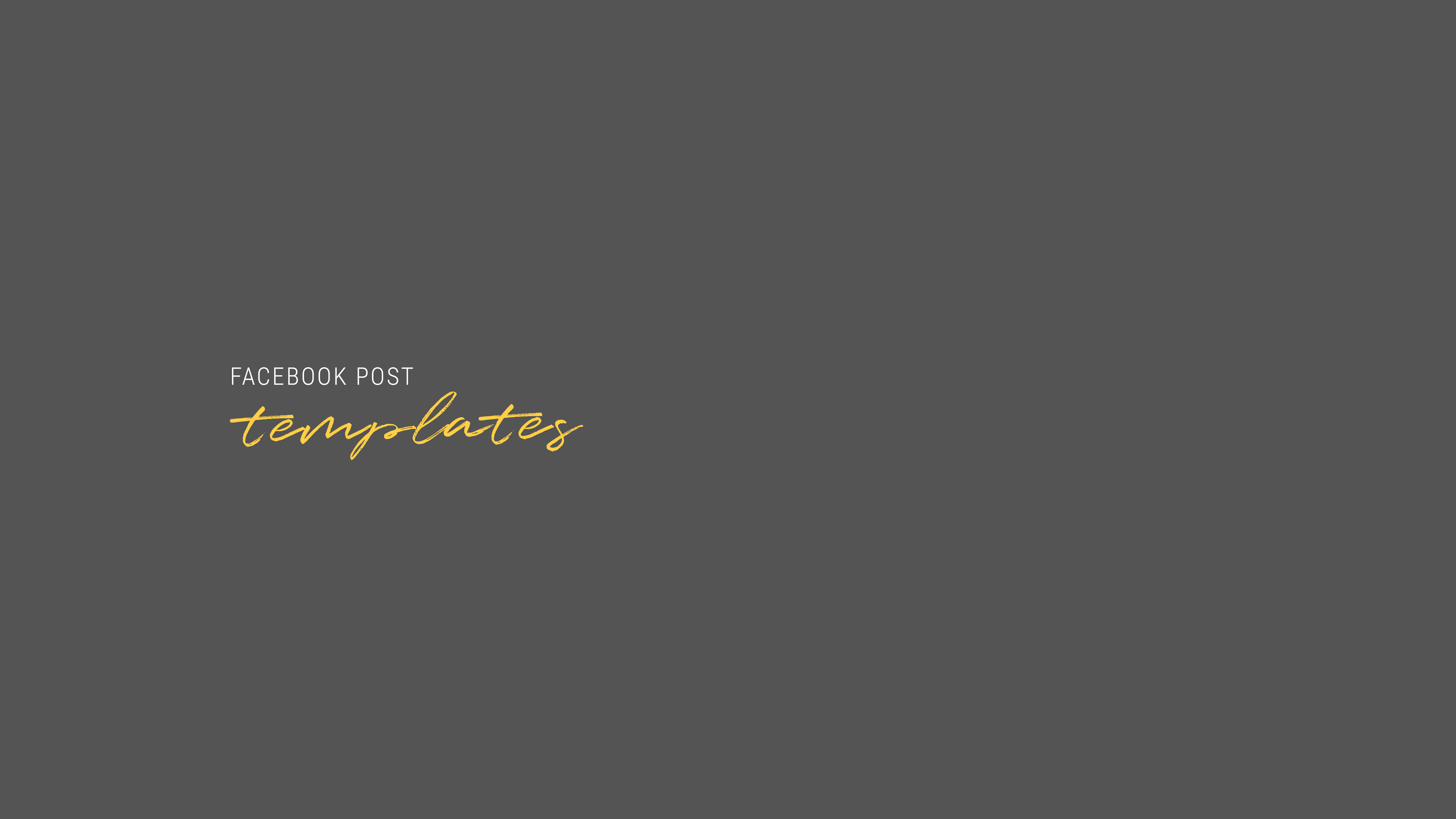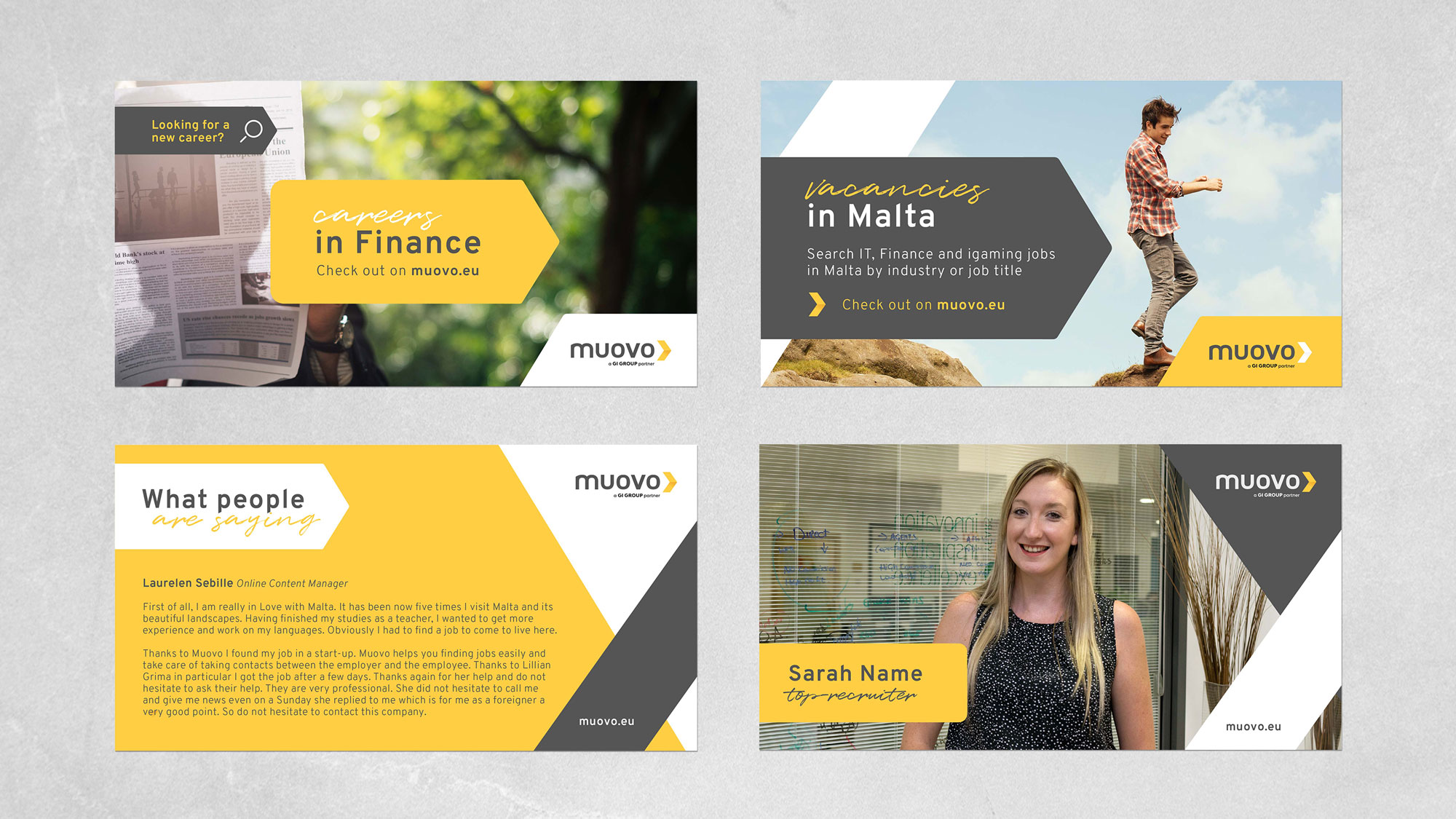 Conclusion
The director and staff knew how important consistency was and listened to my feedback on every creative choice. It was one of the best design processes I've had. The experience was incredible. I am very grateful for the opportunity and trust, no matter the distance. When we finished, Gege Gatt (director of MUOVO) sent me the following testimonial: