Gold was a modeling and animation experiment I did in Cinema 4D software.
I started to create the letters with the only purpose to study and ended up putting in a video of my trip to Italy (recordings for fun, not professional).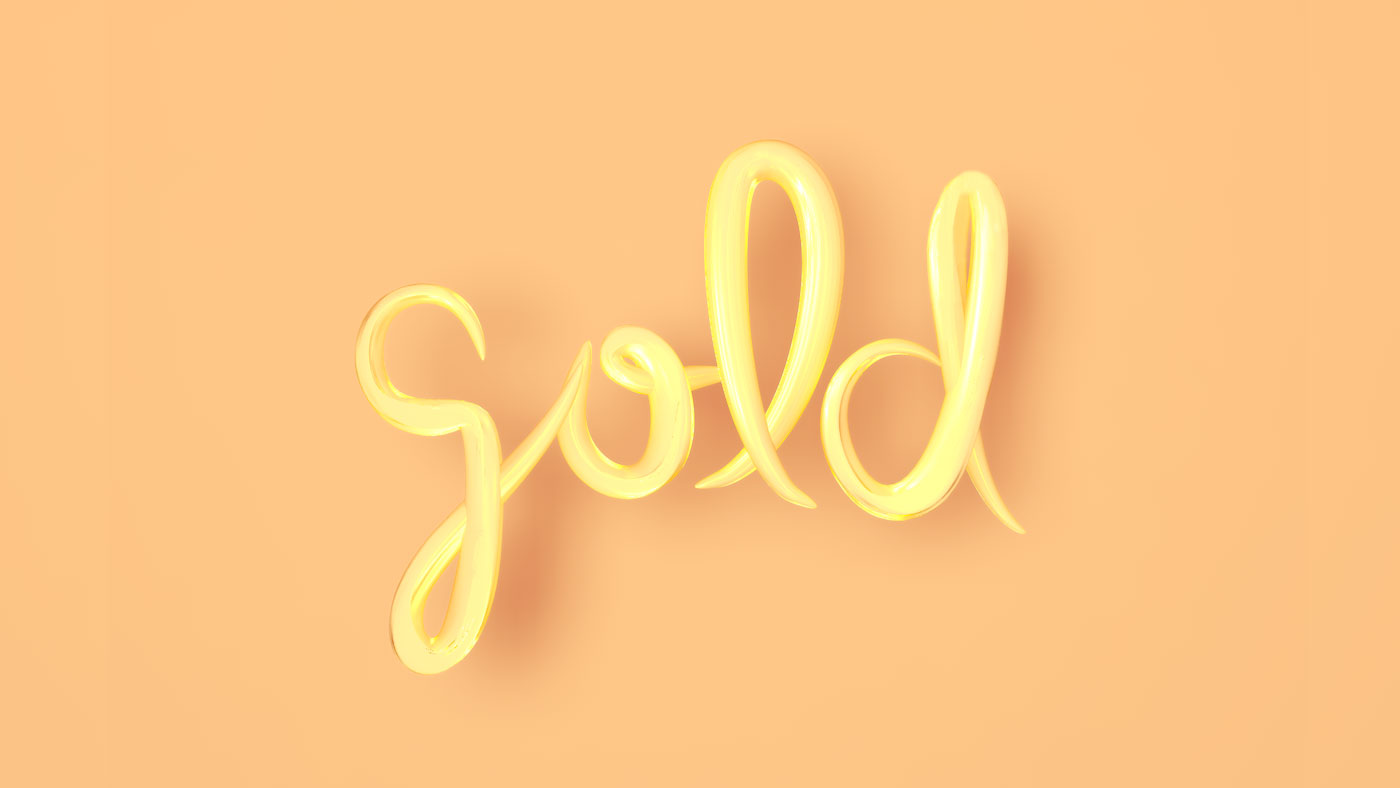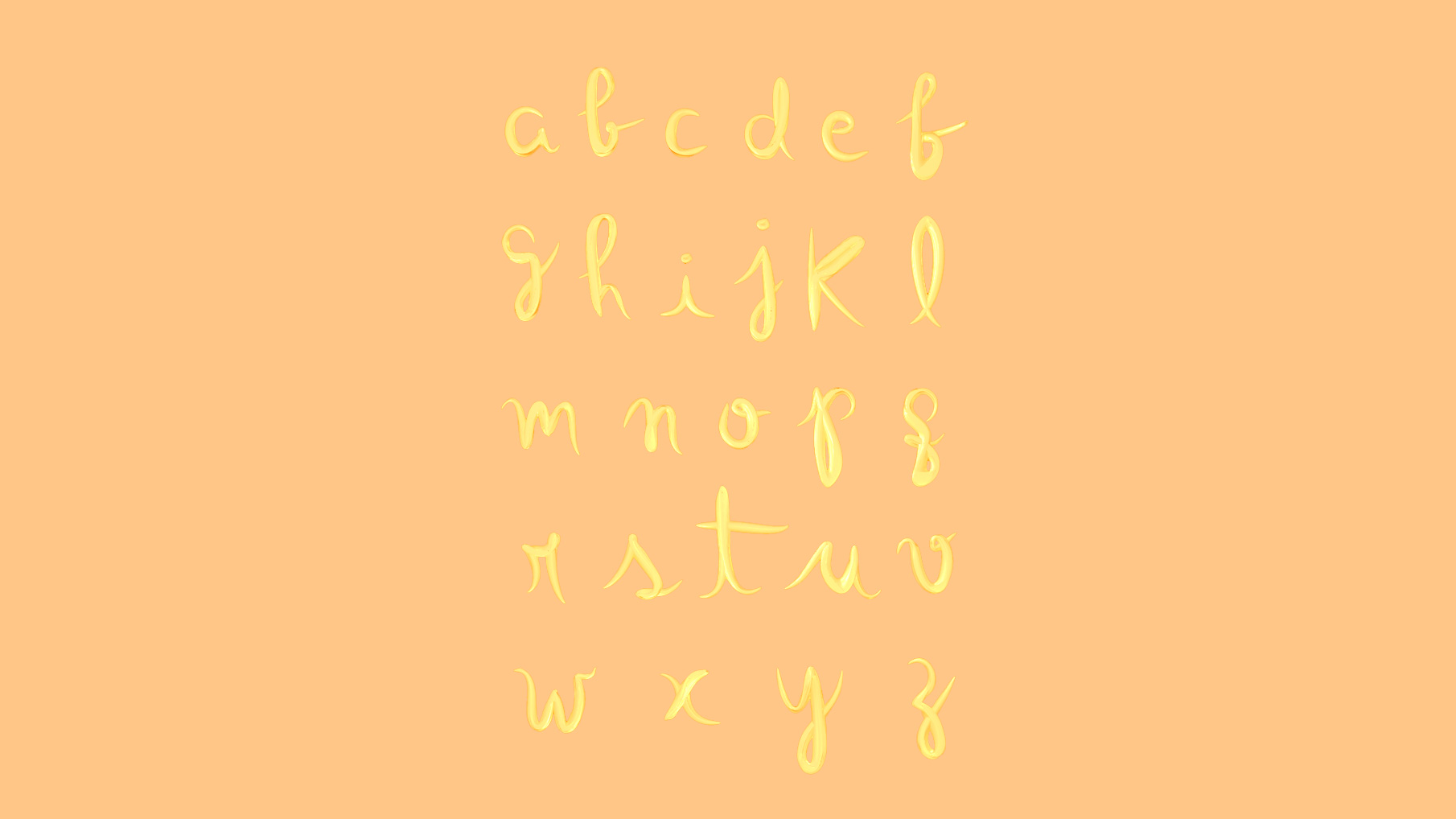 Conclusion
The result and its imperfections are results of the 3D environment. I made the letters in the Cinema4D and this gave me a great idea about how much I could create with this software. It was a cool experiment to do and I always wanted to go back to study more to improve.